Help us get better
Play a pivotal role in increasing personal safety and get access to premium features!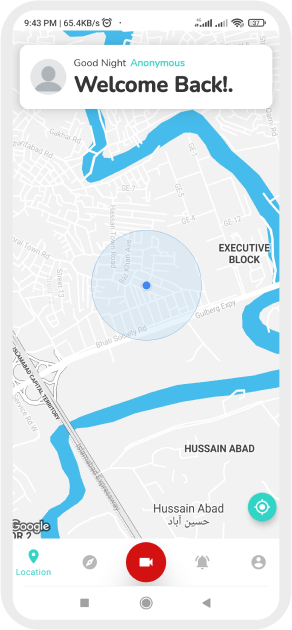 Guardaround's made for you using the app
Keeps you updated
With Guardaround, you will know what's happening in your vicinity in real-time, and you can plan accordingly.
Protects your loved ones
Once you know what's going on, you can inform your loved ones and keep them safe from any unfortunate event
Ensures transparency
A truly safe society has no secrets, and Guardaround ensures that by keeping every citizen and police official informed of significant incidents without any delay
Use Our Android or ios Device
to See our Features
See what's happening around you?.
Live in a safe neighborhood